Top Netflix Movie and Show Recommendation this week
Hey guys and gals (on whatever device you are reading on) ! My name is Terrance and every week I will be giving you my top movies and shows on Netflix every week (1 of each y'all can't run me dry lol).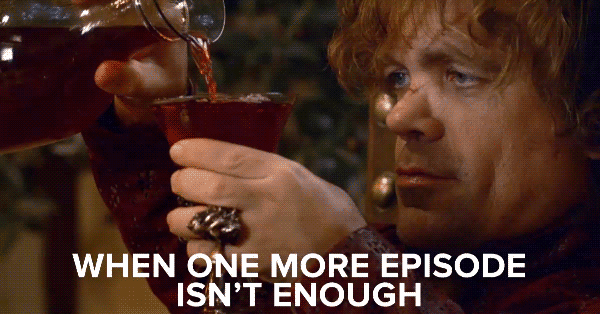 Everyone loves a good rom-com. some might say they are cheesy or even cringy (you have to be really boring or delusional to say that or something) but that's besides the point.  This very hysterical and heart wrenching film won movie of the week. The movie "To All The Boys I've Loved Before" is a Netflix original film only on Netflix. This movie is astoundingly amazing as it explores the main character, Lara Jean. Lara Jean has written love letters to all the boys she loved before. Somehow all the letters got mailed to all those boys! Now she goes from quiet shy girl that is a very shy romantic to being the talk around and having lots and LOTS of drama (which is always entertaining to watch because why not) and could basically give you a heart attack; don't worry though, the movie creators will cushion you with the right amounts of romance and laughs you need. Just make sure that when you are writing a love letter, do not let it soon get to a post office because that would be very tragic. And the winner of show of the week is "On My Block" which is also a Netflix original. It is about a group of four friends named Monse, Ruby, Jamal, and Cesar as they start high school. Much drama starts as the summer ends as each group has a personal thing to go through with later even more troubling waters come rushing in. Now you REALLY have to brace yourself for this epic storyline systems to make you feel thousands of emotions. Just hope you can be mobile after the ending because you CAN NOT stay sitting with a straight face with this well-written show
Well folks that was my show and movie of the week that is currently on Netflix!! Email me to suggest which movie or show I should watch next and maybe it can be next.
Please reload